Sunflower
Denef invites you on a journey of complex and atmospheric sound tapestries that lead through different highlights of your
of your own experiences.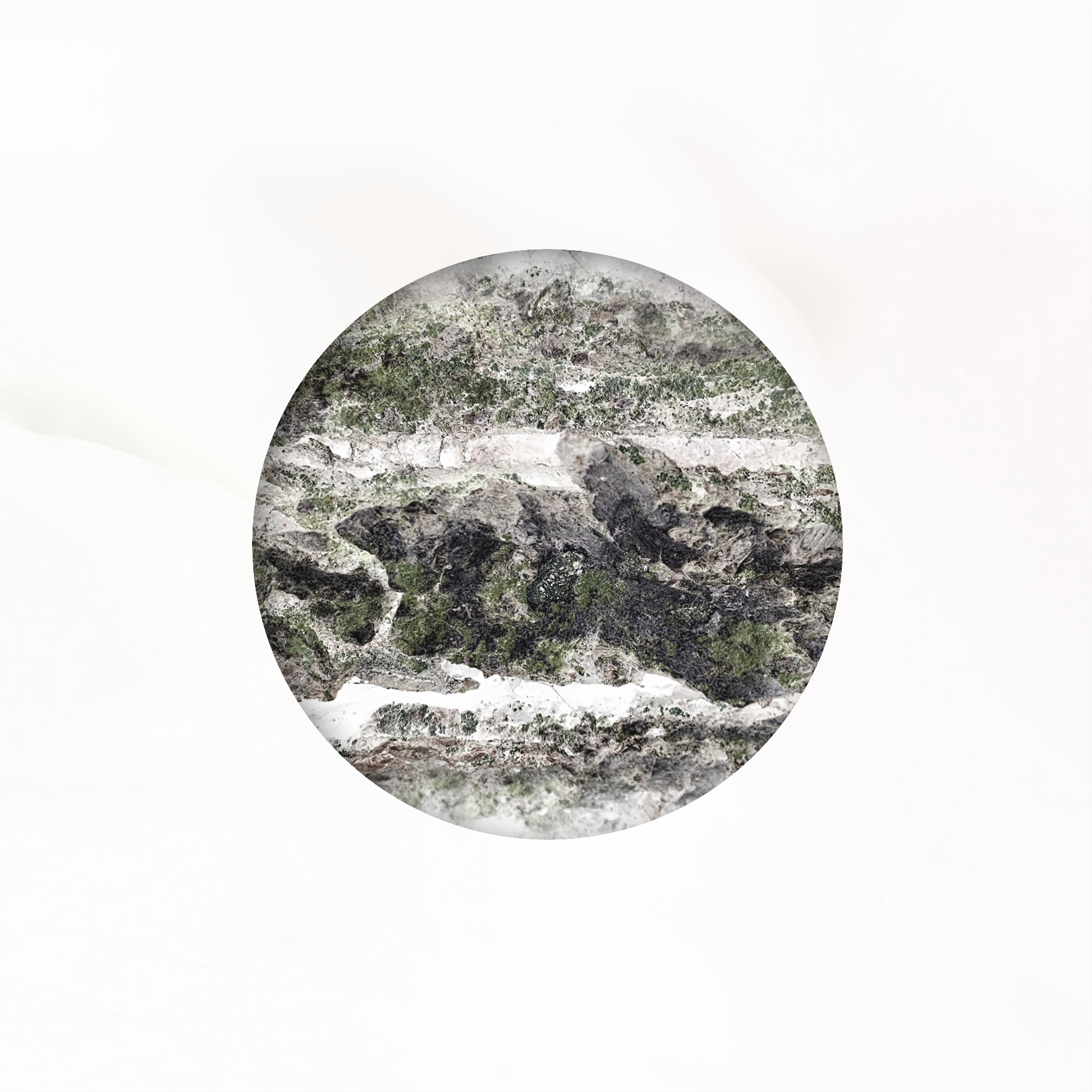 DRIP
The new single goes to the roots of the artist. To Japan. Here in Hodonosuwacho, Akita were given some impulses to these tracks, which Willson has creatively implemented here.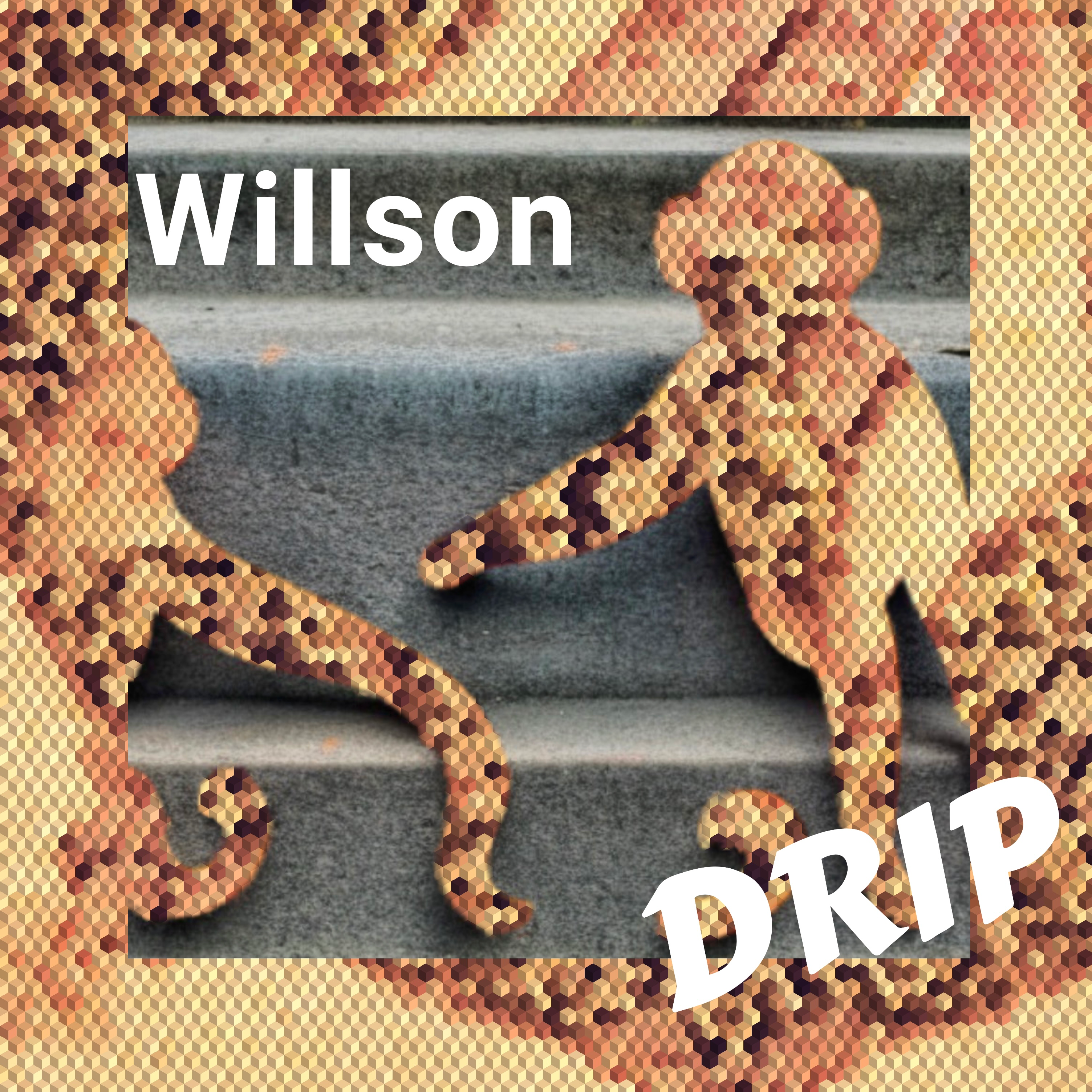 12 MUSIC-PRODUCERS CALL FOR HELP
BEATS AGAINST BOMBS:
WILLSON MUSIC ORGANIZES FUNDRAISING FOR DOCTORS WITHOUT BORDERS
Hamburg, May 2022

HOUSE, TECHNO AND HIP HOP FOR A GOOD CAUSE
With the exclusive music compilation "BEATS AGAINST BOMBS", the Hamburg
music label Willson Music positions itself against war, violence and injustice. The
digital music sampler contains the latest tracks from a total of 12 of the label's House,
Techno- and Hip-Hop-producers. All proceeds from sales will be donated to
Doctors Without Borders.

12 MUSIC-PRODUCERS CALL FOR HELP

"The war in Ukraine gave us the impulse to do something good together to do and to set
an example against death and destruction.",summarizes label boss Manuel Willert.
He gathered 12 musicians and artists from the House-, Techno- and Hip-Hop-scene
who together produced fresh anti-war tracks.
For only 10 Euros you can get "BEATS AGAINST BOMBS" on all popular online music platforms.

The acts: Moonbootica, Heerhorst, XeniaBeliayeva, Active Void, Marc Dirty Deal,
Sven Wegner, Der EVA, Willson, Deichstrohm, Glow, Denef and Tunegirl.
In addition, well-connected Hamburg scene actors such as Jannes Vahl (Clubkinder, Unterm Strich) or Christian Pfaff (Kunstraum Oberfett) are supporting the project.

NOT ONLY FOR THE UKRAINE – DOCTORS WITHOUT BORDERS
"It was important to us not only to take a stand against the Ukraine war, but to ensure that
our donation volume reaches those who are also in need of support." The global network
provides medical emergency aid in more than 70 countries. "We want to make a small
contribution to the organization and their humanitarian work and pay tribute to a work that is
needed more than ever these days. We would be happy if our music could bring some light
into the darkness of these days."


This compilation will be available in stores worldwide in May.
Special Thanks to Joniel Da Silva, Andreas Kienle and Christian Pfaff 4 Creation and Artwork Stefan Feuerhake 4 mastering
Ärzte ohne Grenzen
IBAN: DE72 3702 0500 0009 7097 00
SWIFT-BIC: BFSWDE33XXX
Bank für Sozialwirtschaft
Intended use: Beats against Bombs
Lutzenhouse is the name of the project of our sympathetic Munich native who always proves to have a good feeling for producing driving tech-house. The release and all remixes of this EP will be available on all platforms worldwide from 02.09.2021.
Active Void presents a groovy and progressive tech-house remix for Lutzenhouse's track "Pumpin Hard" on Willson Music.
Lutzenhouse sends a strong Tech-House track into the race that should not be missing on any summer compilation and quickly grooves itself into every ear.
Sven Wegner wraps "Replexa" by Lutzenhouse in a completely new garment and decorates our B-side with a deep cream piece.